Hello,
Was asked to post my project in here, have finally managed to register
Feel free to move this thread if you feel it will still be understood in the relevant non-English spoken sub-boards.
Full thread:
Folding Frenzy going Under-Water
Pictures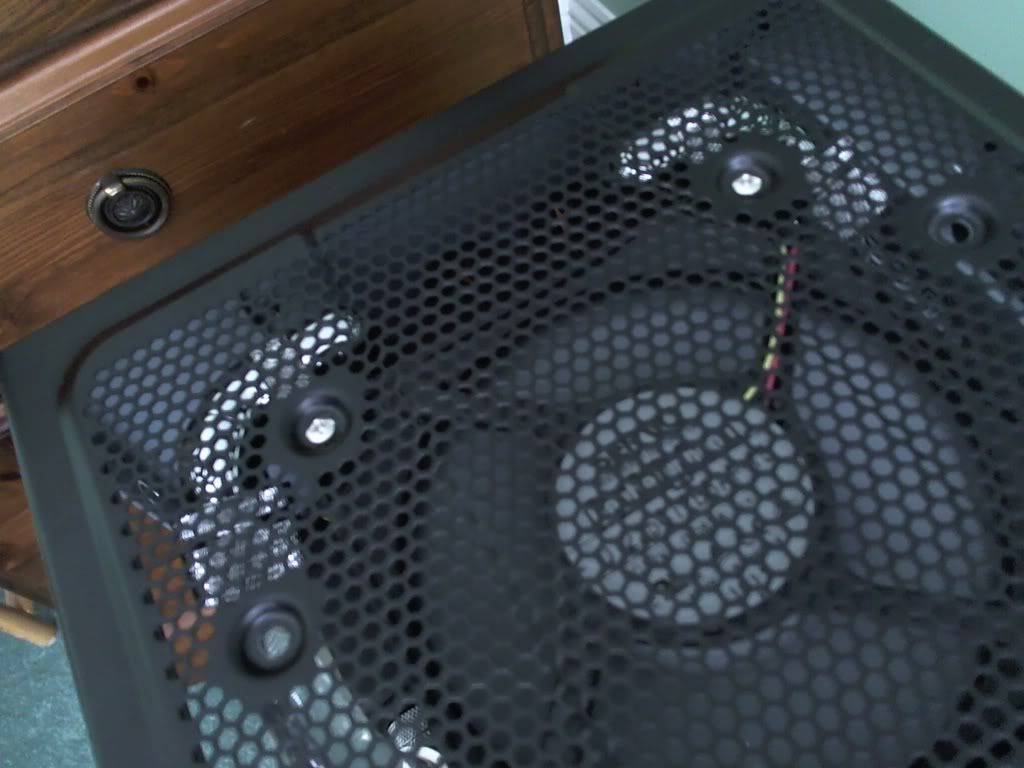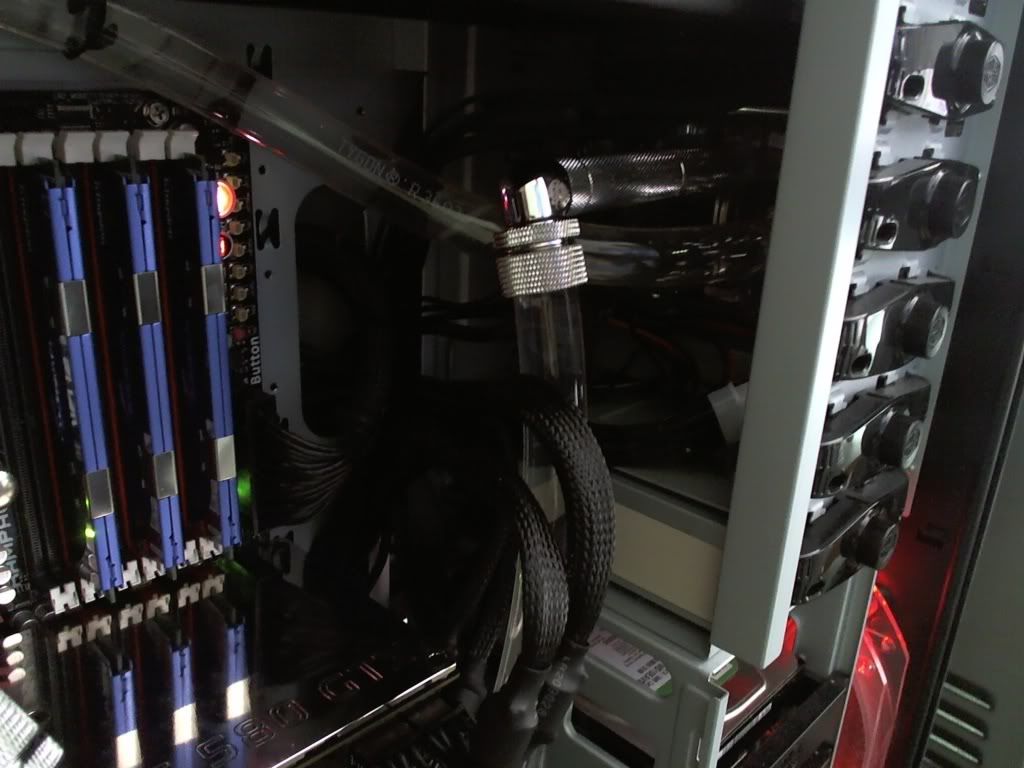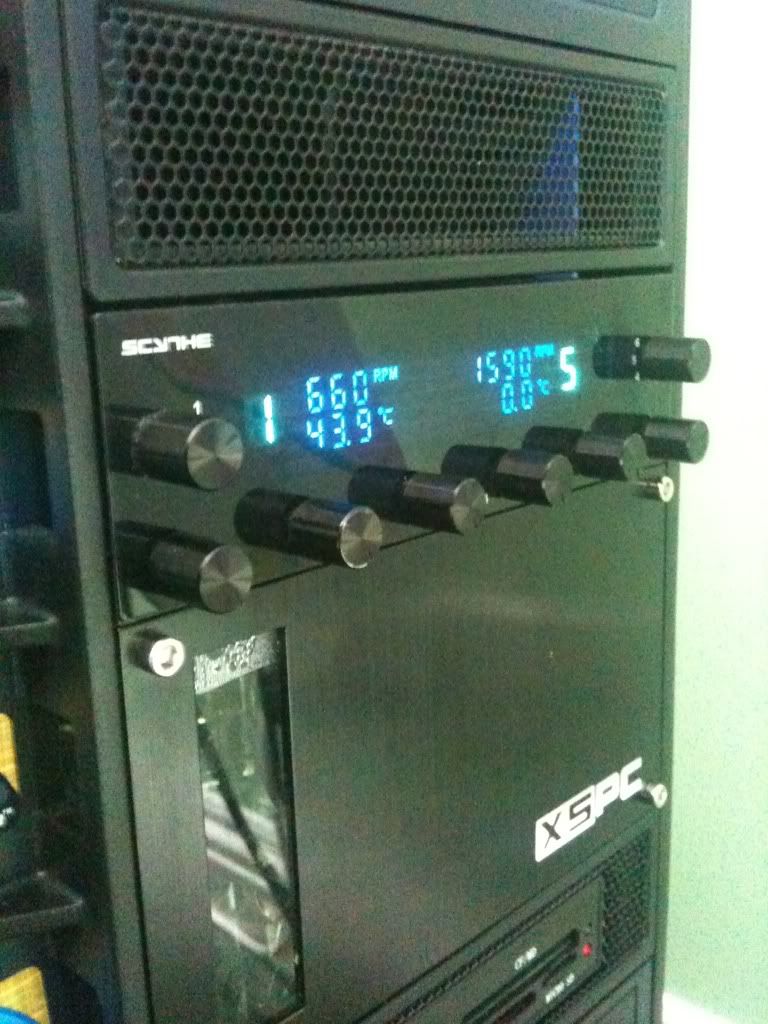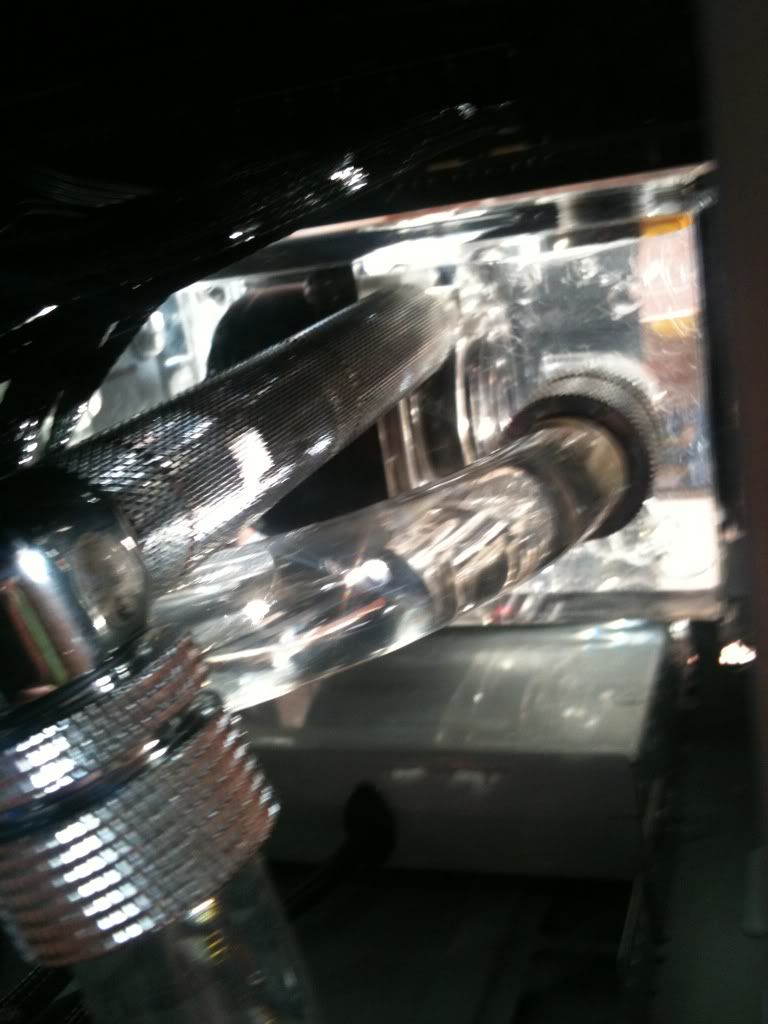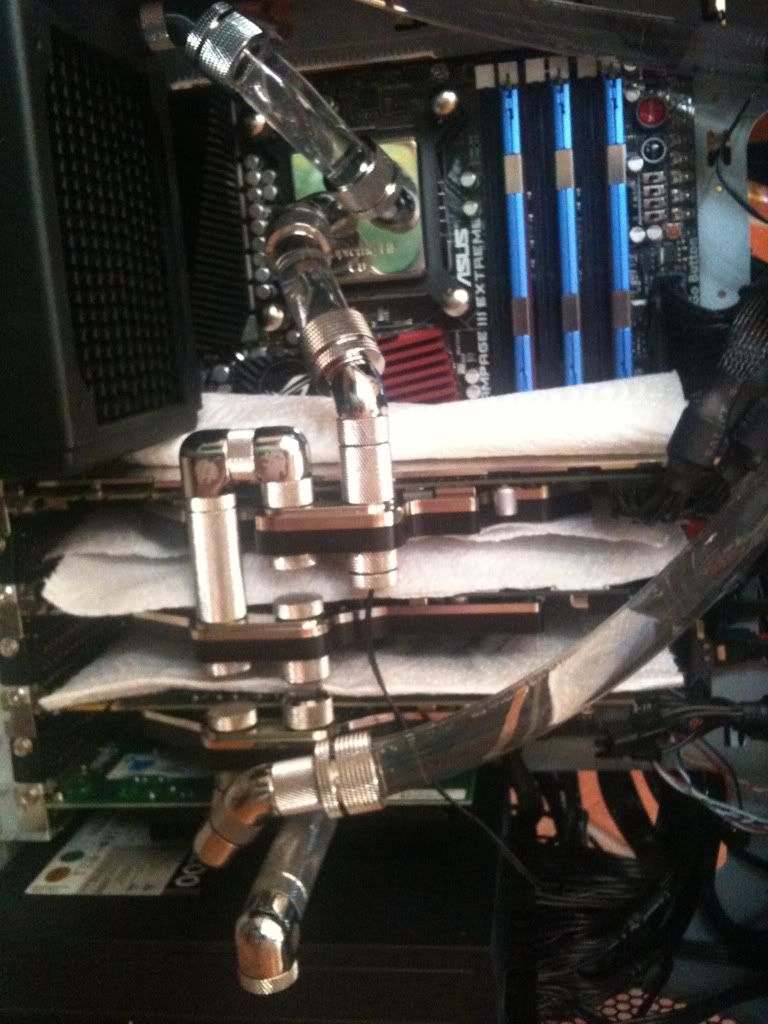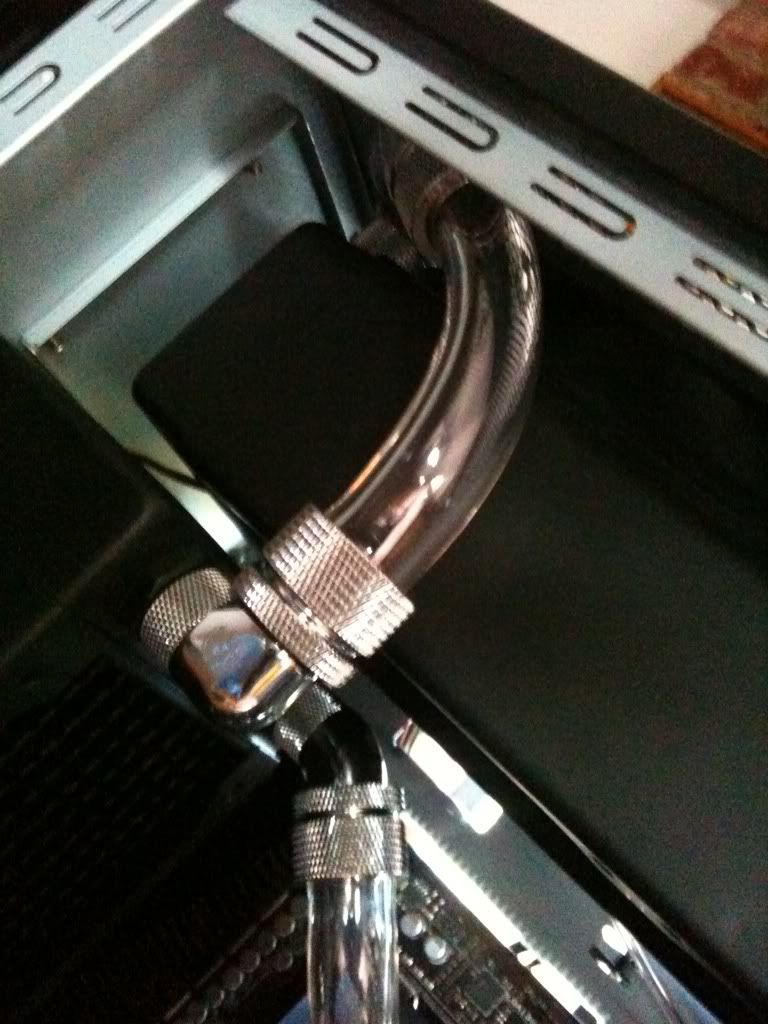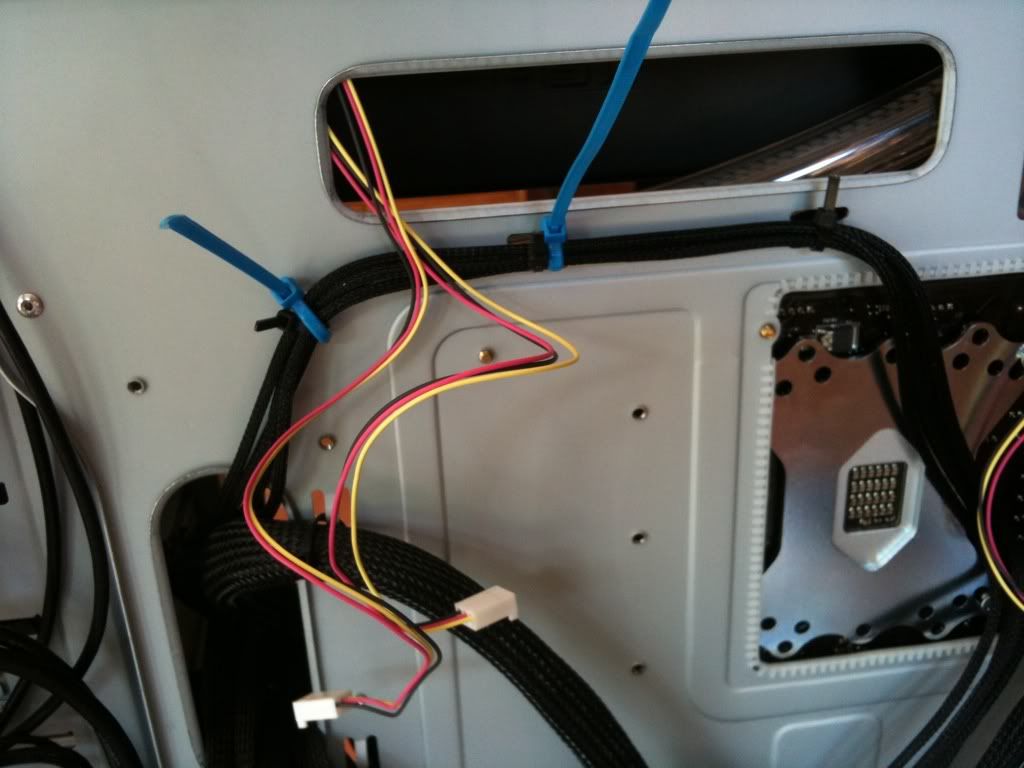 Further Info
Please note that the build is not finished yet. I needed my computer up and running quickly so I could get back into the folding@home side of things. I'm moving to France for a 1 year internship in 1 month (my home country) therefore I will still need to drain the loop ready for transport over there.

The additional parts that will combine to complete my project:
1x EVGA GTX 560 Ti FPB to replace the EVGA GT 440 in slot 4
1x
EK
-FC560 Block for GTX 560 Ti
1x RX480
Radiator
Many more
bitspower
fittings
2x Male/Female
Koolance
Quick-Disconnects for the RX480 sitting externally.
5x Gentle Typhoons (1850rpm)
I will also be switching the existing loop around a bit to accomodate the last parts + moving the CPU position in the loop from last to first (as CPU doesn't add so much heat to the entire loop there is little sense in having it after lal teh very hot GPUs).
Full system specs:
ASUS Rampage III Extreme
Intel Core i7 930 @4Ghz (1.275v)
EVGA GTX 580 SC
EVGA GTX 560 Ti FPB
EVGA GTX 560 Ti FPB
EVGA GTX 560 Ti SC
Corsair AX1200 PSU
Coolermaster HAF 932
Crucial M4 64Gb SSD
WD1002FAEX Caviar Black 1TB HDD
WD10EAVS Caviar Green 1TB HDD
EK/XSPC/D5 Laing/Bitspower/Tygon/Koolance watercooling parts
Gentle Typhoon 1850rpm fans (8x)
6-way Scythe Fan Controller
Enjoy!
-Sleinous
Laatst bewerkt: